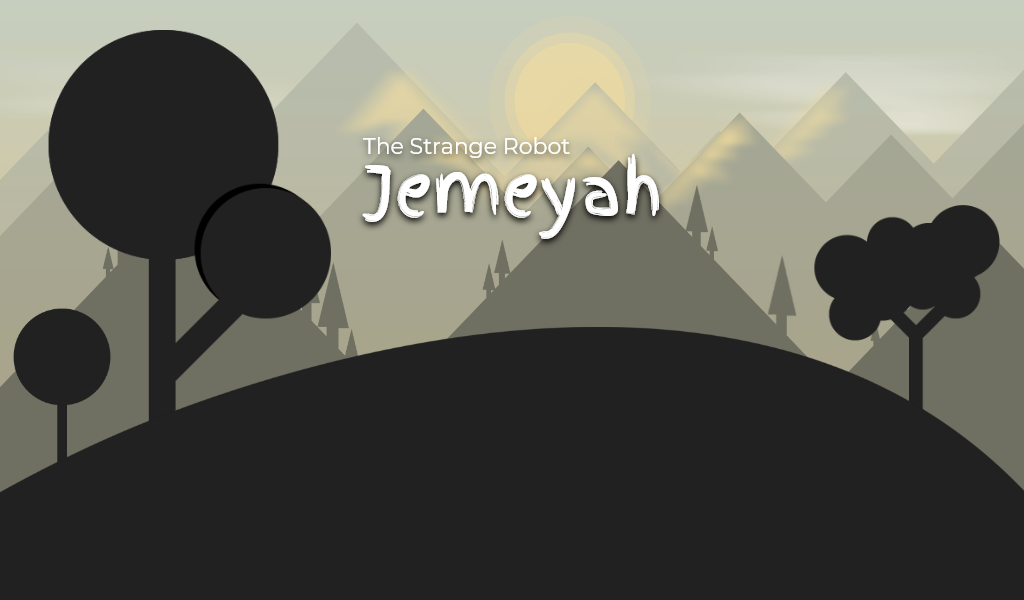 Jemeyah
Comments
Log in with itch.io to leave a comment.
Im Making A Yt Vid About This
It is an awesome game and I really loke the game's mode
This has been made very nice! And it can be turned in something great! Find my video review below: 14:00 Jemeya
Hey man. I see you've submitted this game to the Gotm Jam.
You need to set your pricing to "$0 or donate" or else no one in the Gotm Jam will be able to play your game!